YOU DON'T NEED TO START YOUR OWN SHOW TO LEVERAGE
---
The Power of Podcasts
---
and Establish Your Expertise
---
LEVERAGE THE POWER OF PROFESSIONAL PODCASTING
---
Podcasting is now one of THE best ways to become known and build a big following.
---
I work with expert based service business to help them build professional authority through podcasting, generate lead flow, increase speaker bookings, promote your books and courses and help establish you as a credible, confident and charismatic expert in your field. Discover how Podfluence Elite Coaching can benefit your business by booking a FREE 15-minute call with me now and discover what podcasting could do for your business. If you can't wait to launch into podcasts right away, book a one time 90-minute ROCKET FUEL session right now.
---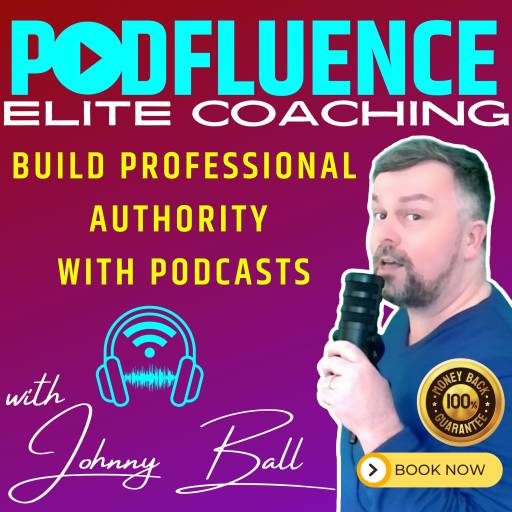 Present Influence Presents
---
PODFLUENCE
---
Build Professional Authority & Powerfully Persuasive Charisma
---
HAVE YOU EVER WONDERED
---
What can podcasts do for your business?
---
Take this short quiz and find out...
---
START THE COUNTDOWN FOR TAKEOFF!
---
Accelerate your podcast journey and in just 90-minutes you'll be ready for take off!
---
Only select this option if you're a fast moving action taker who likes to move quickly. If you're just thinking about podcasts, this will help you decide the best place to start. If you're already in it, we'll maximise your potential and get some rocket fuel in your engines to make sure you're take off ready by the end of the call. Still not sure? Book a free 15-minute discovery call to find out more.
---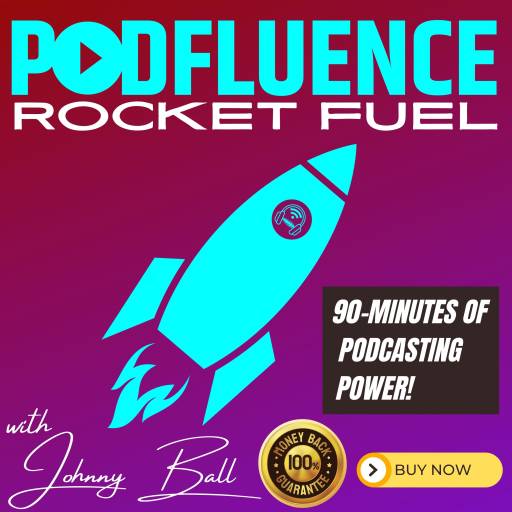 Build Professional Authority & Powerfully Persuasive Communication Skills in Podcasting and Beyond with
---
Speaking Influence
---
Building influence and connecting with an audience is no mystery, in fact, it's a science you can learn. Each week I chat with experts in the world of influence & persuasion from professional speakers to marketers, entrepreneurs to negotiators, psychologists to neuroscientists and people who have already become industry authorities and known thought leaders so that piece by piece you can learn how to do this for yourself in any part of your life or business.
---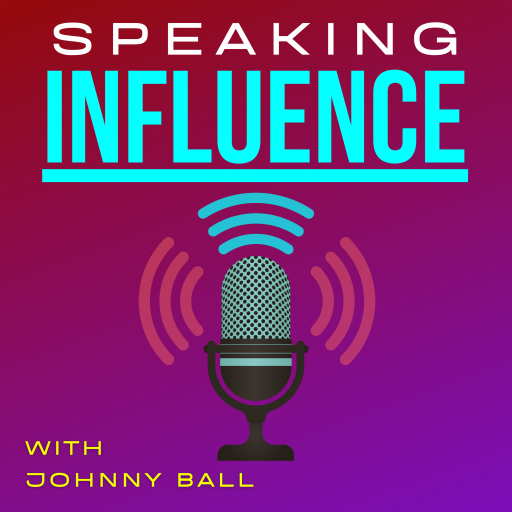 ARE YOU A NATURAL PERSUADER OR EASILY PERSUADED?
---
How Persuasive Are You?
---
Discover your IPQ (Influence & Persuasion Quotient)
---