Start Your Podcast The Right Way
---
Are you ready to add a podcast into your business ecosystem? If you are a coach, speaker or consultant who is ready to become known and to build a phenomenal network of opportunity and growth, book a FREE no obligation call with me to see if my 12-week incubator program is right for you?
---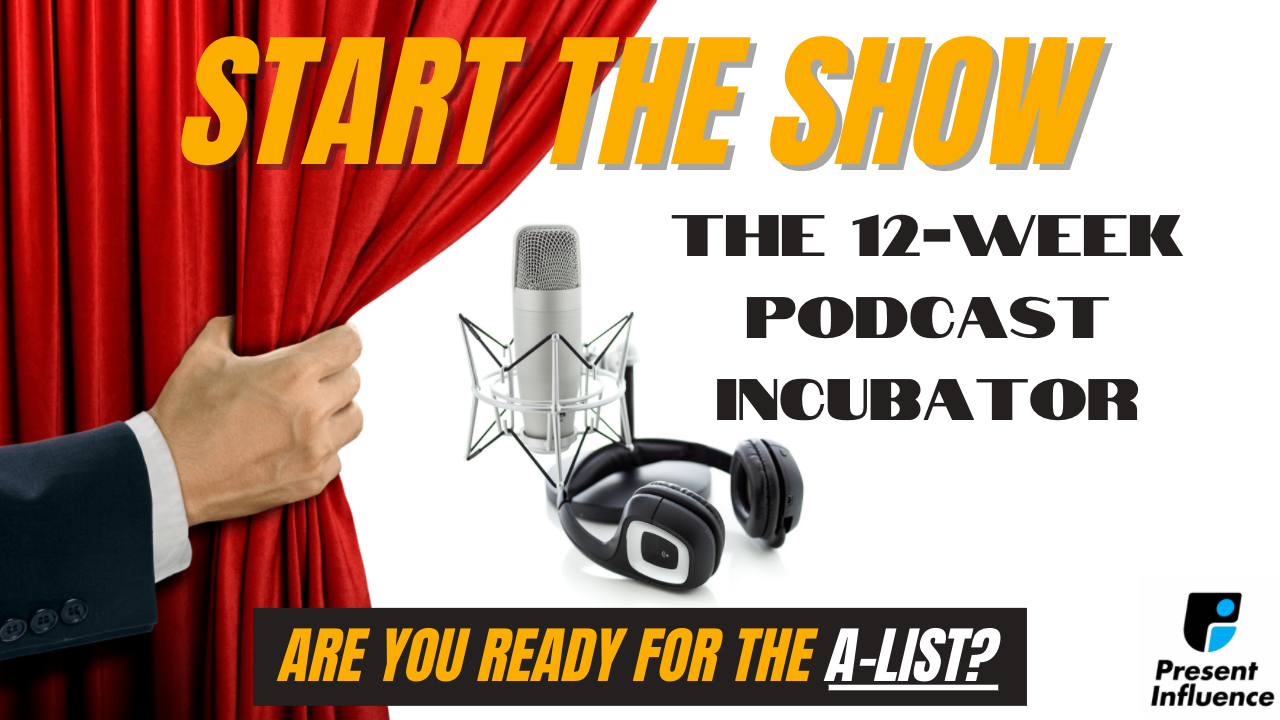 WELCOME TO
---
PRESENT INFLUENCE
---
The Online Home For Ethical Influence & Persuasion
---
Influence and Persuasion on any platform
---
Speaking Influence
---
Many people can't even persuade their dog to sit, let alone imagine persuading and leading an audience of 1,000's. Join me on my voyage of discovery into the psychology and application of influence and persuasion in all aspects of life and business as I speak to influence and persuasion experts to uncover their secrets.
---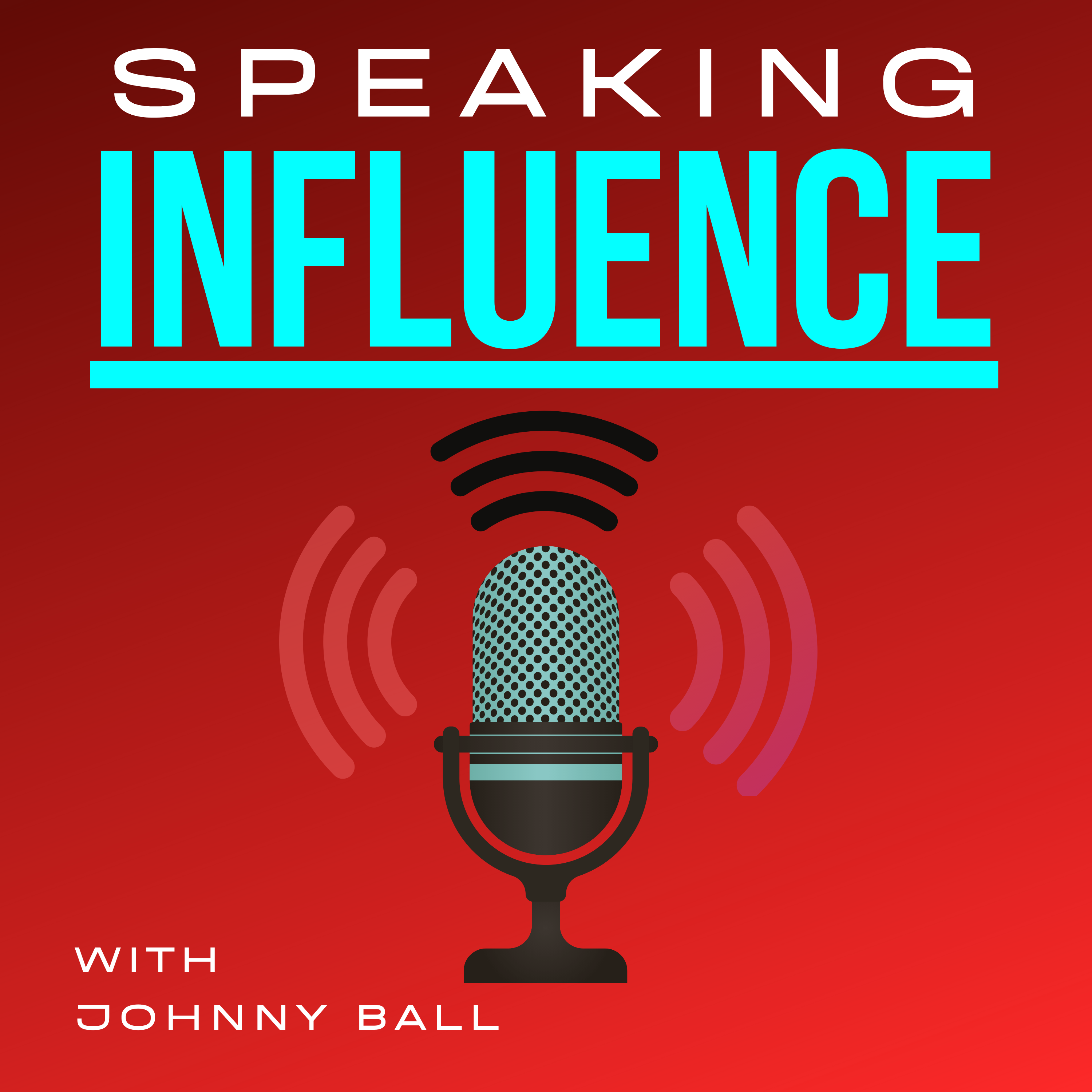 ARE YOU A NATURAL PERSUADER OR EASILY PERSUADED?
---
How Persuasive Are You?
---
Discover your IPQ (Influence & Persuasion Quotient)
---
Johnny loves talking about influence & persuasion, especially in public speaking and presentations... #persuajohn
---
Meet podcast host and award winning speaker Johnny Ball
---
Johnny has been helping professionals around the world grow and develop as public speakers, coaches and trainers for over 12 years and is highly respected by his clients and peers. Now, he's also helping purpose driven coaches and speakers leverage the power of podcasting.
---